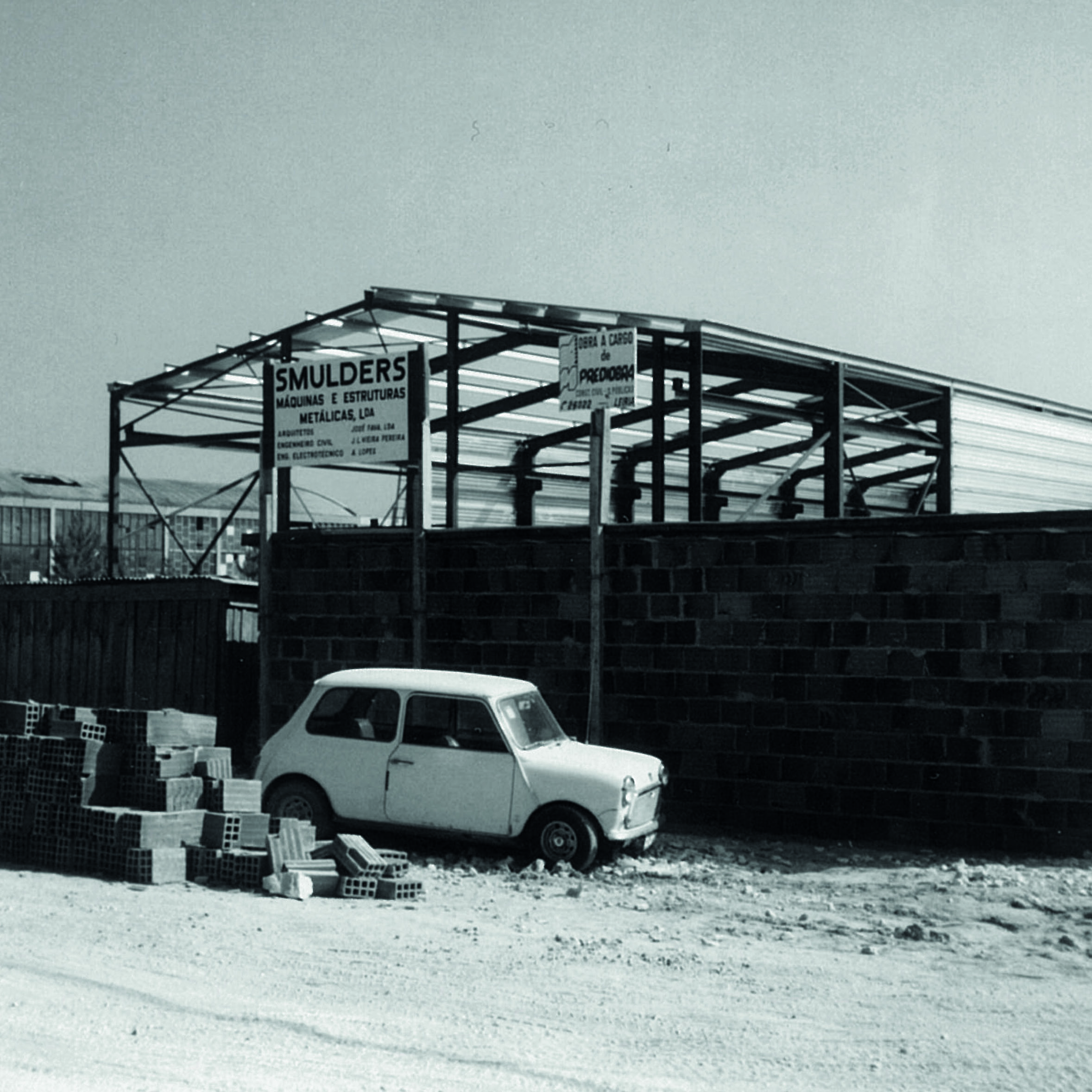 1966 OUR BEGINNINGS
The history of the group dates back to the 1960s. On 25 May 1966 Geert Smulders set up Smulders-Liebregts, which started manufacturing, supplying and assembling steel structures on the Dutch market.
1966 - 2010 4 DIVISIONS
Over the subsequent years the company developed its operations in the Netherlands, Belgium, Portugal, and in 1996 the group was enlarged to include 4 production plants in Poland employing around 600 people. In 2010 Smulders Groep with 1,300 employees was divided into four divisions:
HC-High Grade Construction

IC- Industry Construction

MC-Machine Construction

WTC-Wind Tower Construction.
Geert Smulders sold majority shareholding  to an investment company Bencis Capital, and he renamed the remaining plants to GS Staalwerken.
1996 - 2011 POLISH MARKET
The Polish divisions of Smulders Groep were managed by the company founder's son Mark Smulders, who, after selling the aforementioned plants, decided to stay in Poland and set up our company Smulders Polska, being the only Polish plant of GS Staalwerken. Initially, production was based in Chocianów, in a plant purchased from a bankrupt German automotive company. After investing several million zloty to retool the factory, after just one month, the first structures for a Swiss client left the factory, and the execution of subsequent orders increased employment from just a few to 60 people in the first year of the company's operation. Favourable opinions about the product and the employees rapidly increased the number of orders. The company rented a production hall in Zielona Góra, then a second, third, fourth and fifth one, investing further millions. As the company continues to develop dynamically, the owner has decided to make further investments. The next step will be the expansion of the factory in Chocianów; the process started in 2020. During 10 years of its operation Smulders Polska has manufactured over 100,000 tonnes of various buildings and structures, mainly logistics and storage halls covering 8,500,000 m², but also several factories and offshore wind farm components.