STEEL STRUCTURES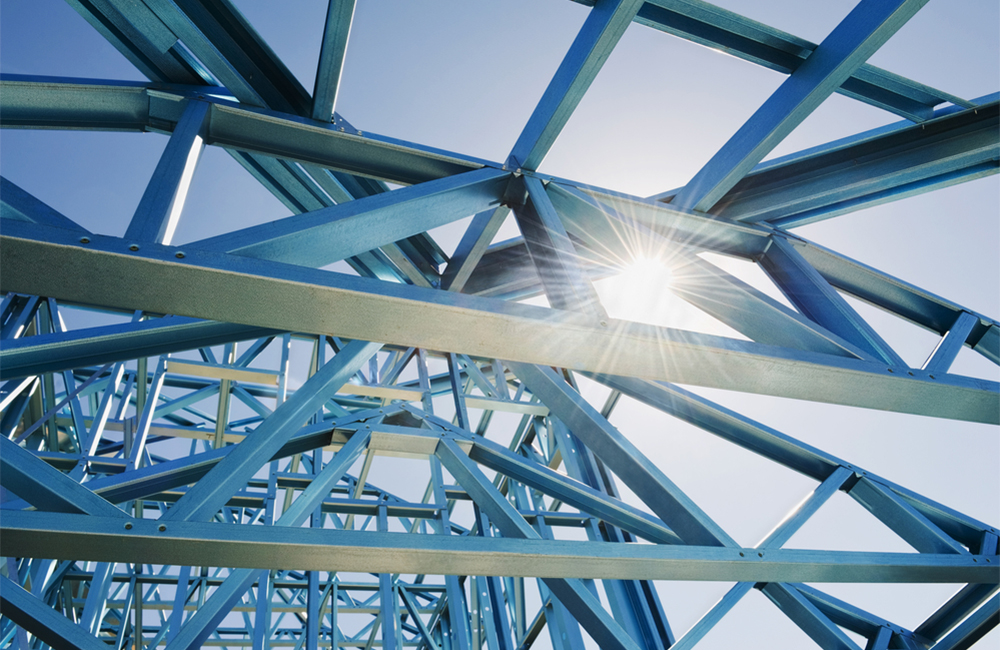 We manufacture all kinds of steel structures, specialising in such buildings as logistic centres, production halls, stadiums and offshore and onshore wind towers.
We provide corrosion protection using protective coating systems suitable for different corrosive environments from C1L to C5I. We have a total production capacity of approximately 20,000 tonnes per year. Production is carried out in a factory in Chocianów (Lower Silesia Province) and Zielona Góra (Lubusz Province). The production area of both plants is over 20,000 m2. 
ASSEMBLY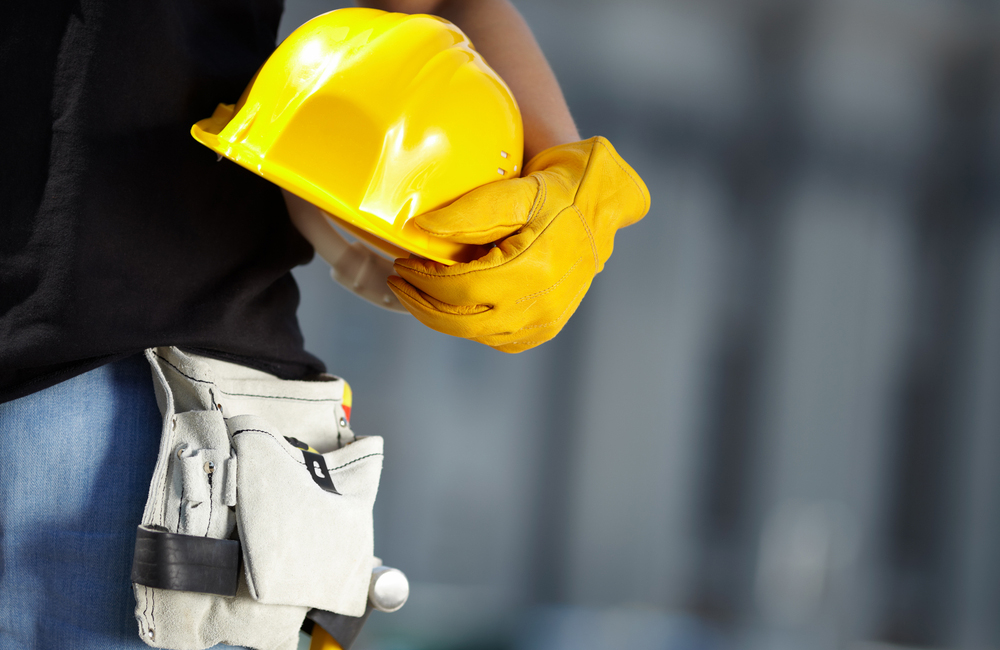 Owing to the fact that we have a number of specialised independent assembly teams, we can efficiently and professionally assemble steel structures of various types. Our halls and structures meet all applicable standards. They are characterized by high quality and safety standards. We carry out the works assigned to us in the shortest possible time with the full involvement of human resources and construction machinery.
ENGINEERING SERVICES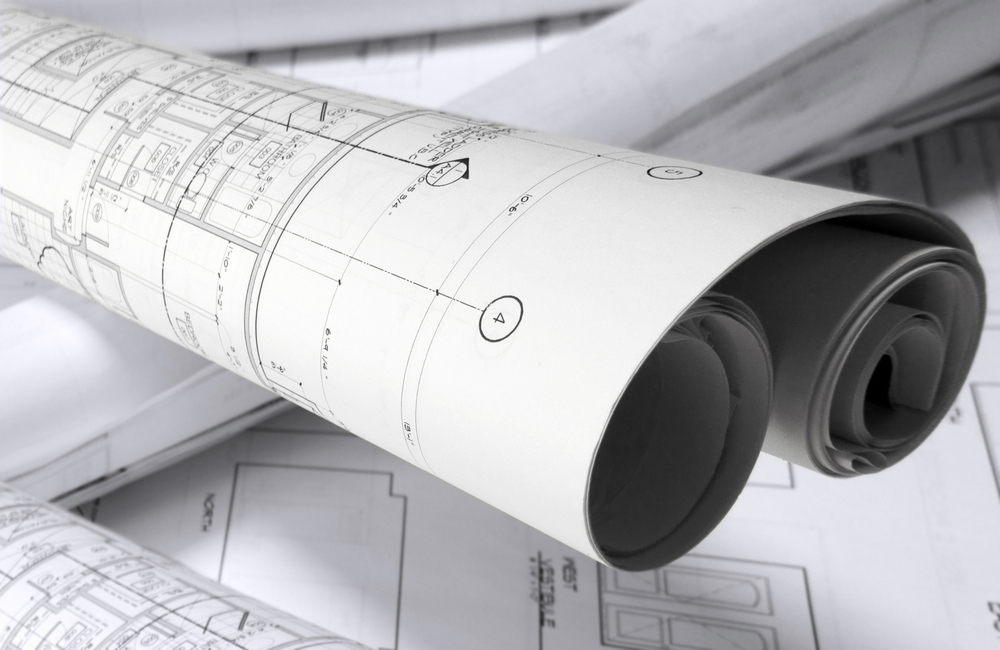 Our design office, SPE Poland, carries out projects based on European and national standards using specialist engineering software:
Tekla Structures,
Robot Structural Analysis Professional,
Connection,
Soldis Projektant,
SPECBUD.
We carry out design studies at all stages of implementation from a concept study through basic design to detail design with workshop drawings.