POSITION DESCRIPTION
If you have:
hydrodynamic painting skills,
an ability to clean steel structures using sandblasting,
experience in a similar position,

manual skills,

experience in loading and unloading trucks using cranes.
an ability to work in a team.
welcome MIG/MAG Welding Certificate.
You may gain:
a dynamic working environment,
stable employment,
good salary,
an opportunity to improve your professional qualifications.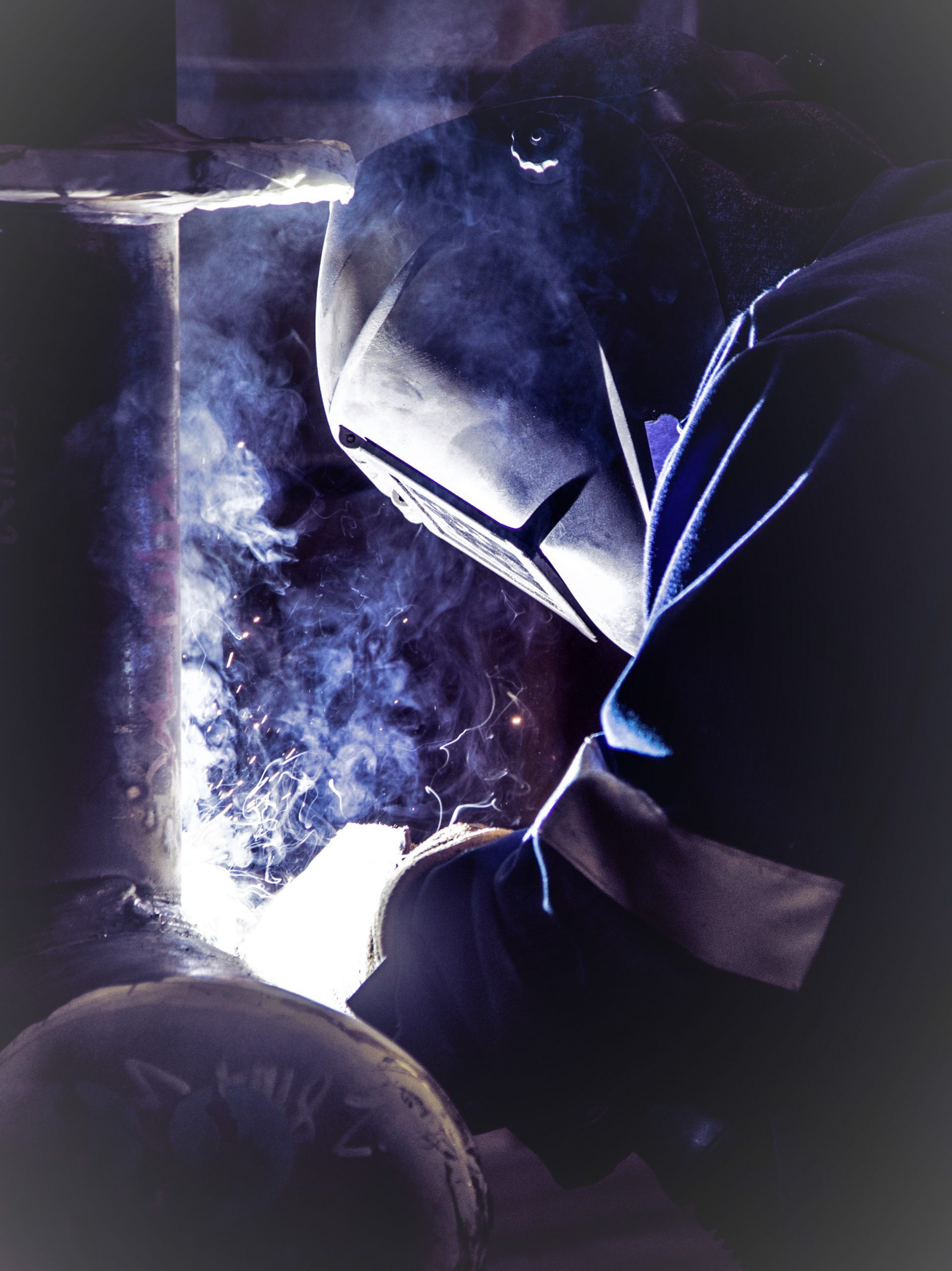 If you meet the aforementioned requirements, you are the person we are looking for!
Do not wait and send your application with a note "job title" to the address:
rekrutacje@smulders-polska.pl, tel. 881-950-567, 798-250-099.
Your documents should include the following clause:
I hereby give consent for my personal data included in the job offer to be processed for the purposes of recruitment (pursuant to Regulation (EU) 2016/679 of the European Parliament and of the Council of 27 April 2016 on the protection of natural persons with regard to the processing of personal data and on the free movement of such data, and repealing Directive 95/46/EC (Official Journal of the European Union L No. 119 page 1).